Good and Evil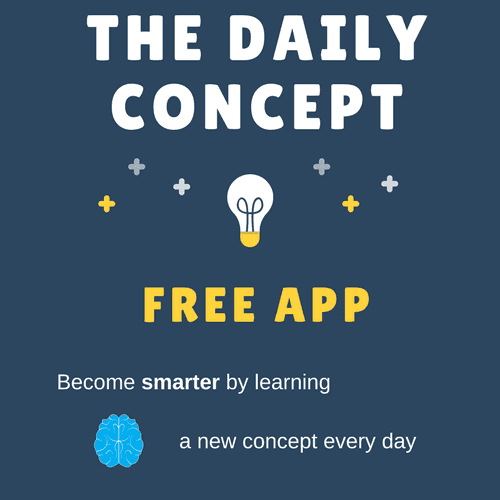 Good and Evil - The Daily Concept
For today, Conceptus, the god of concepts and ideas brought us not a fancy, ethereal sounding theory but a more common, down to Earth concept that we encounter in our usual day: Good and Evil.
Cultures, religions, philosophers, psychologists, regular Joe's - they all have their own definitions of what is Good and what is Evil. Someone's Good  might be someone's Evil and vice-versa, sometimes there is a thin line between Good and Evil.
Food for thought:
Is there an universal, objective notion of Good and Evil?
Is the notion of Good and Evil only inherent in humans? Does the universe really care about Good and Evil?
Can we (should we) define our own values and notions of Good and Evil? (like Nietzsche suggested)
Does the end justifies the means? (like Machiavelli said, with the note here that the end goal is the greater good)
For more Daily Concepts check out The Daily Concept App